Lorenzo Brino, former child actor, has died at the age of 21.
Brino died on Monday, March 9, in the early hours of the morning, the San Bernadino County coroner's office confirmed to Fox News.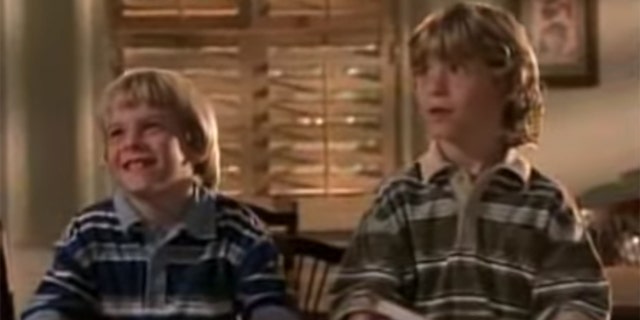 "He was involved in a car accident," Fox News was told.
Known for playing the twins Sam and David in "7th Heaven" alongside his brothers, Brino has not acted since his days on the show.
Source: https://www.foxnews.com/entertainment/lorenzo-brino-7th-heaven-dead-21