Childhood friends Iris, Mary and Sarah were once typical teenage girls – they did homework together, took selfies, and wandered along the unpaved roads of their village, Long Menapa, in the Malaysian state of Sarawak.
Their village is a three-hour drive from the nearest secondary school, and seven hours from the nearest town.
Iris, the eldest of the girls, is 16. Mary and Sarah are 14. Each of them enjoyed school and look back on their time in education fondly. But it has been two years since any of them attended class. They stopped going when they got married.
Now they live in their husbands' longhouses, a traditional form of elongated and narrow housing raised on stilts used by many native communities in Sarawak.
"We seldom do activities together now, because we live in different longhouses," says Mary. "When we were in the same school, we always had activities together."
"We miss the time when we were still single," she adds, breaking into a playful grin, as Iris and Sarah giggle.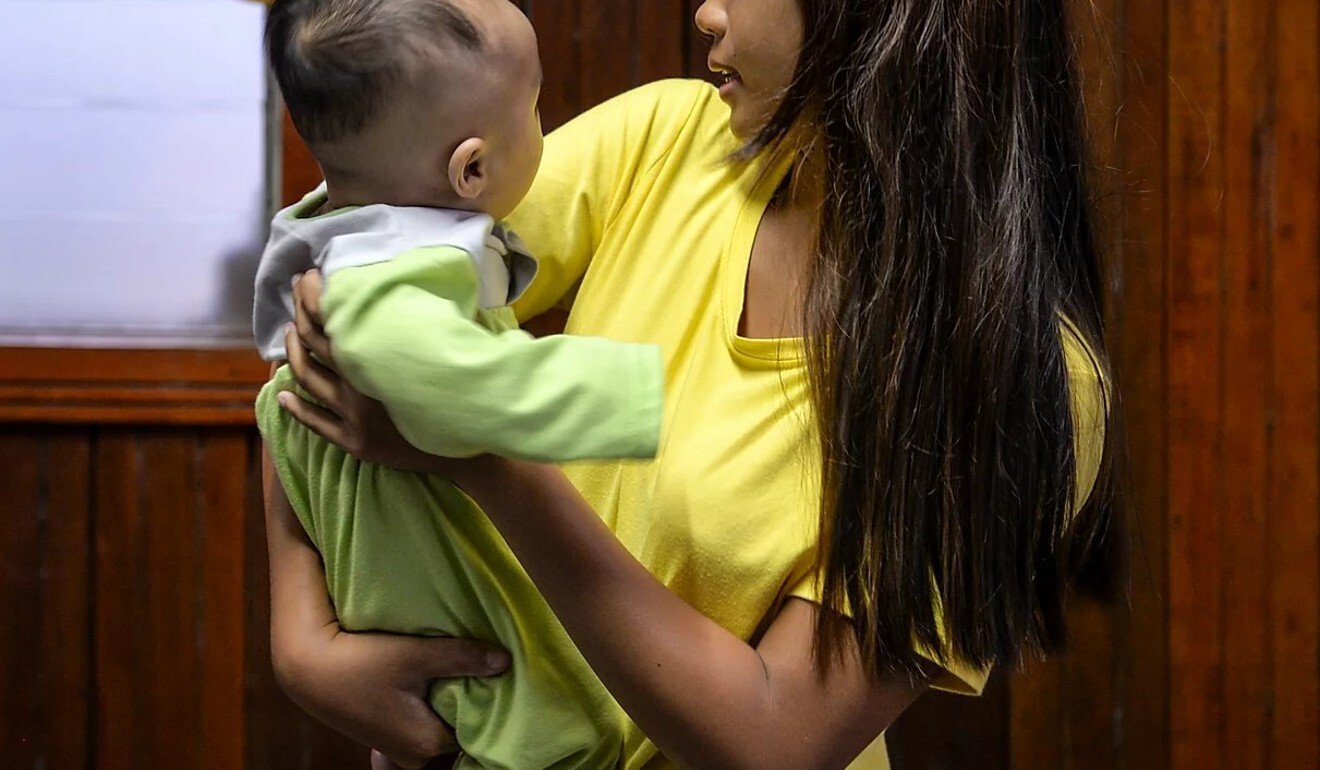 Child marriage – defined by the United Nations Children's Fund (Unicef) as any formal marriage or informal union where one or both of the parties are under the age of 18 – is not unique to these girls of the Penan tribe in Belaga. In fact, child marriages happen across Malaysia, though it is most pervasive in Sarawak.
Malaysia's 2010 Housing and Population Census – the latest available nationwide data – showed more than 150,000 teenagers aged between 15 and 19 were married, up from 65,029 in the 2000 census. The next census is expected to be released this year.
In Sarawak, 1,609 non-Muslim female child marriages were recorded from 2005 to 2015 by the National Population and Family Development Board. The state also had 1,284 cases of Muslim child marriages from 2011 to 2016, as documented by the Department of Sharia Judiciary.
Source: https://www.scmp.com/week-asia/politics/article/3089844/malaysian-children-young-12-are-getting-married-and-its-legal