As Prince Philip turns 99 on June 10, it's high time to look back at some of the many controversial moments and slip-ups Britain's oldest royal has had over more than 65 years in the public eye.
The Duke of Edinburgh retired from public duty in 2017, but will always remain one of the most controversial characters of the British royal family. The queen's husband, and official consort of the British monarch, has given tabloids, talk shows and even a Netflix series more than enough material over his decades of royal duty.
Without further ado, here are seven things to know about the oldest member of the royal family.
He's a legendary dapper dresser
With naval uniforms made by Gieves & Hawkes, white tie attire from Turnbull & Asser, and John Kent (of Kent & Haste) as his personal tailor, Prince Philip has his run of Savile Row, the historic street known for its bespoke gentleman's tailoring. The Queen's Consort is so fashionable, in fact, that GQ named him 12th best dressed in 2016, beating out heartthrobs Idris Elba and Jamie Dornan.
John Ray, creative director at Dunhill, said, "The Duke of Edinburgh embodies duty and decorum and comes across effortlessly in the way he dresses. He is always British, masculine and appropriate for his role."
He had a playboy as a parent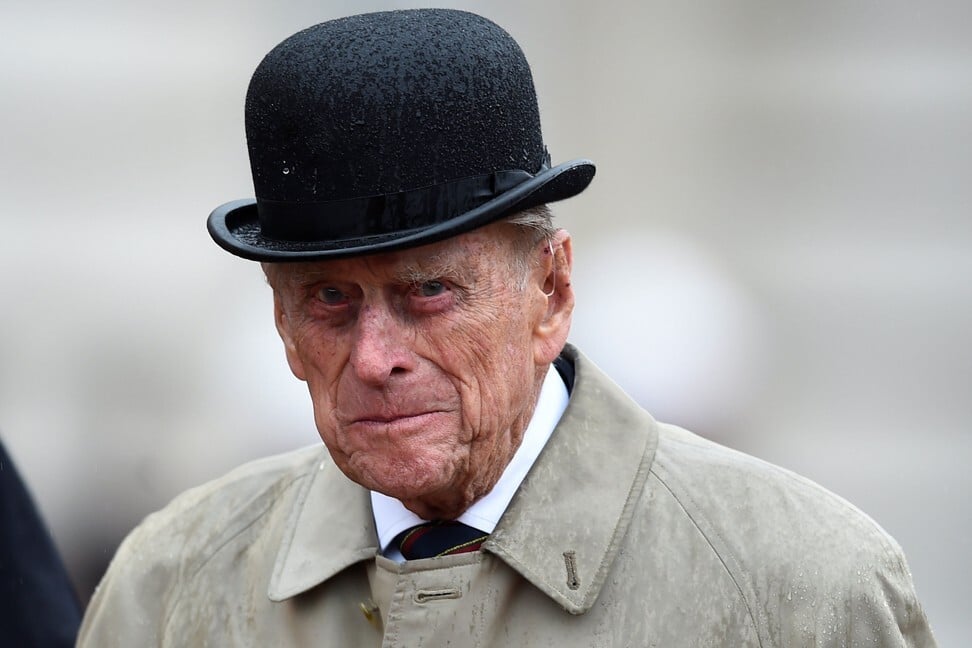 Although the Netflix series The Crown touched upon the rumours of Prince Philip's alleged indiscretions, his father – Prince Andrew of Greece and Denmark – had his fair share of scandal.
After Prince Philip's family were exiled from Greece in 1922, Prince Andrew moved into a small flat in the South of France with French actress Andrée de La Bigne. When his mother, Princess Alice of Battenburg, was institutionalised in 1931, Prince Philip had neither parent to care for him. He ultimately moved to Britain with the Mountbattens, who were family from his mother's side.
Source: https://www.scmp.com/magazines/style/news-trends/article/3087918/when-prince-philip-wanted-be-reincarnated-pandemic-and