Jose Mourinho has criticised VAR after Tottenham had a goal disallowed during a disappointing 3-1 defeat against Sheffield United.
The Blades took the lead on the half hour mark through Sander Berge, though Harry Kane thought he had hit back seconds later. However, the Spurs striker's goal was controversially chalked off for a soft handball following a VAR check. The Blades soon raced into a three goal lead in the second half before Kane grabbed a last minute consolation.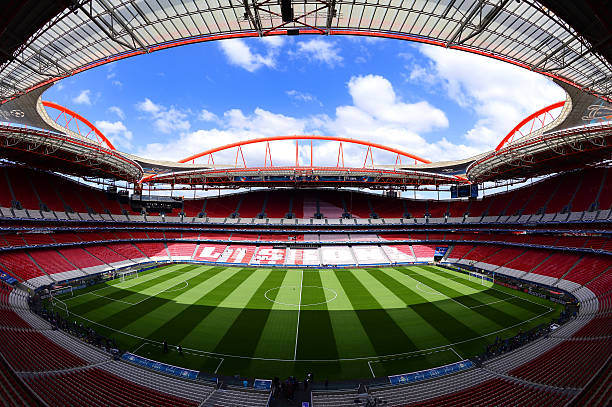 "We have to do better, we have to be mentally stronger to cope with what happened within the game. We cannot mentally die after Michael Oliver's decision. I know it is very difficult to take," he said in his post-match press conference (via Jonathan Veal).
He added: "Now I know more about the profile of my players. I felt it and I feared in the second half that we wouldn't be able to recreate." Mourinho went on to criticise VAR, claiming that the technology was bad for the game.
He added: "I never complain at the man with the whistle. He is not the referee. He is now the assistant referee. The linesmen are the assistants of the assistant referee. The referee is in an office.
"We are going into a direction that is really bad for the game, that is a beautiful game. It was the game that everybody fell in love with."
The former Chelsea boss also aimed some pointed criticism at video referee Michael Oliver, whose decision it was to rule out Kane's equaliser.
"The referee who is not very good on the pitch, we cannot expect that he's good in the office."
The result leaves Spurs in mid table, seven points adrift of fifth placed Manchester United and Champions League qualification.
Source: https://www.90min.com/posts/tottenham-manager-jose-mourinho-var-is-bad-for-the-game-after-sheffield-united-defeat